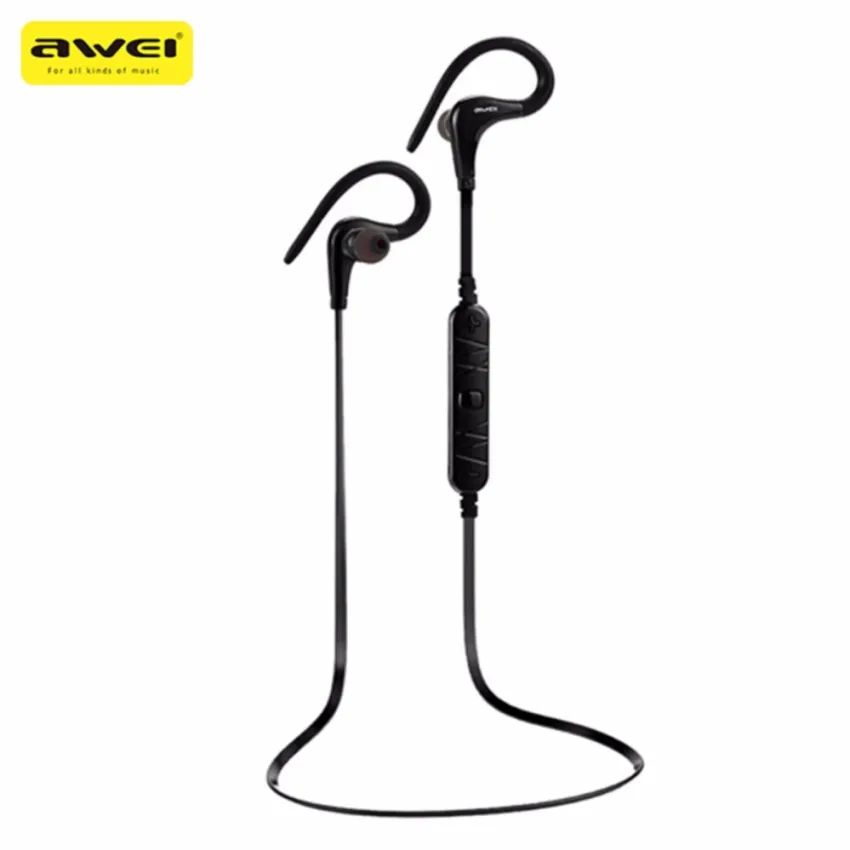 It doesn't cost much P750-P900 (depends on lazada's sale) and delivers the job. Music is okay. I am so sure there are way better brands. I just recommend this because its what am using and so far, i am satisfied with it. Audio is okay for the price.
Details:
Sweatproof design (can't swim and bath)
Battery capacity: 80 MA
Bluetooth range: 10 m
Charging time: 2 hours

Standby time: 170 hours

Working time: 5 hours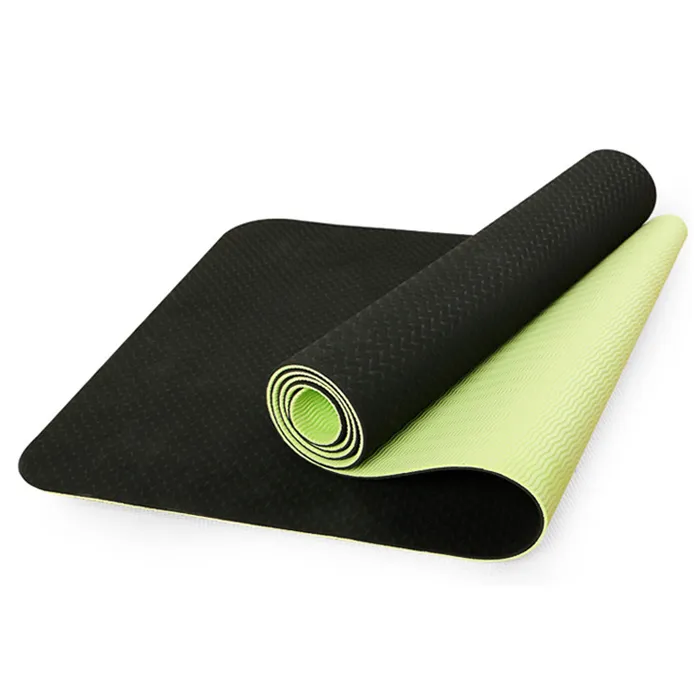 Price is P800- P1,200. There are way more cheaper yoga mats in Lazada or in your favorite mall. But i prefer once that cost a but much for the its stability. You don't want a mat that keeps you slipping at every turn and won't hold well on the floor. That can cause some injuries. We don't want that.
I train at Bakbons Fitness Gym, in Tagbilaran City. The best gym in Tagbilaran. They got all the basic equipment you need, ventilation is superb and their instructors are THE BEST! Take it from me, i know… Just click the link above and it'll direct you to their fb page. If you really want to see some serious fitness results, get an instructor along with your gym membership and apply just the tiniest discipline in your diet. Keep at it for 3 months minimum, you will see results. GUARANTEED!
I had a soft launching of active wear overruns online shop, Active Overruns Bohol. It will be full throttle this January 2018. We already have items on hand, and have been doing this for over a year now. Family and friends are the current clientele base. Now am opening it up  for everybody. These are authentic overruns. The quality is so much worth the price. You'll know when you get yours. All my sports wear are from this shop. Items you normally get for no less than P1,000, you can have it here for less than P400! It's a factory direct overrun from a very good friend i met in one of my travels. And everything is on hand. 🙂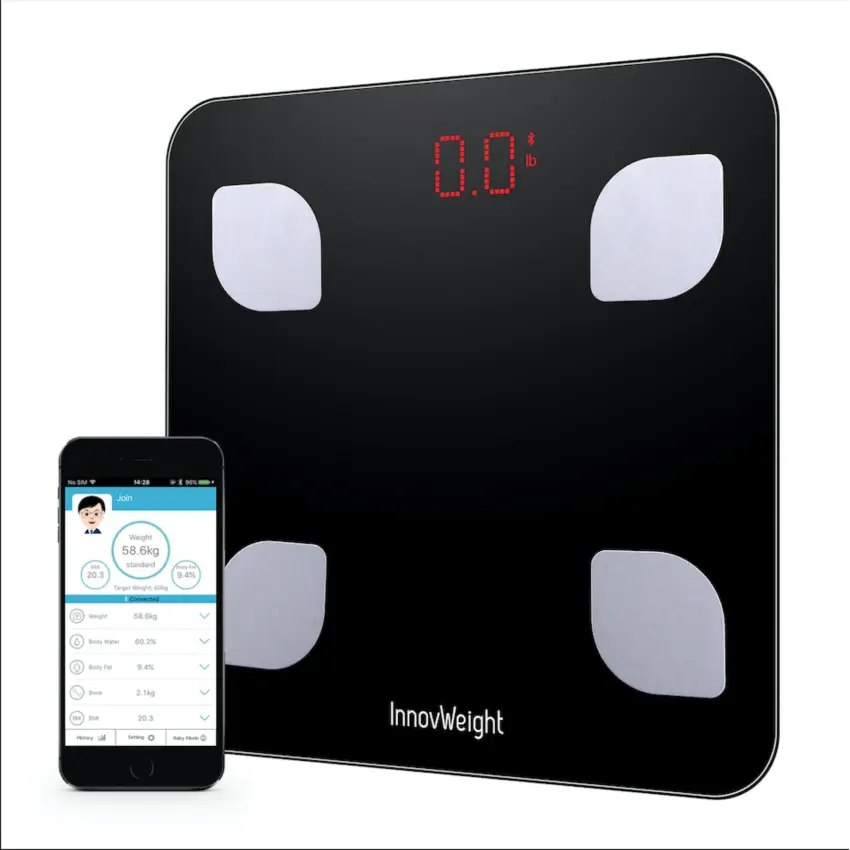 This is what i used and it helped me a lot when i was dropping that weight from 67 kilos to 55 kilos.
Price : P999- 1,500

Measures 8 key health parameters (body weight, body fat, BMI, muscle mass, visceral fat, basal metabolic rate, body water and bone mass)

Wirelessly transmits data to smartphone's (via Bluetooth) InnovWeight app in just seconds

Data can be viewed in graph or list mode
Maximum load capacity of 150 kg (330 lb)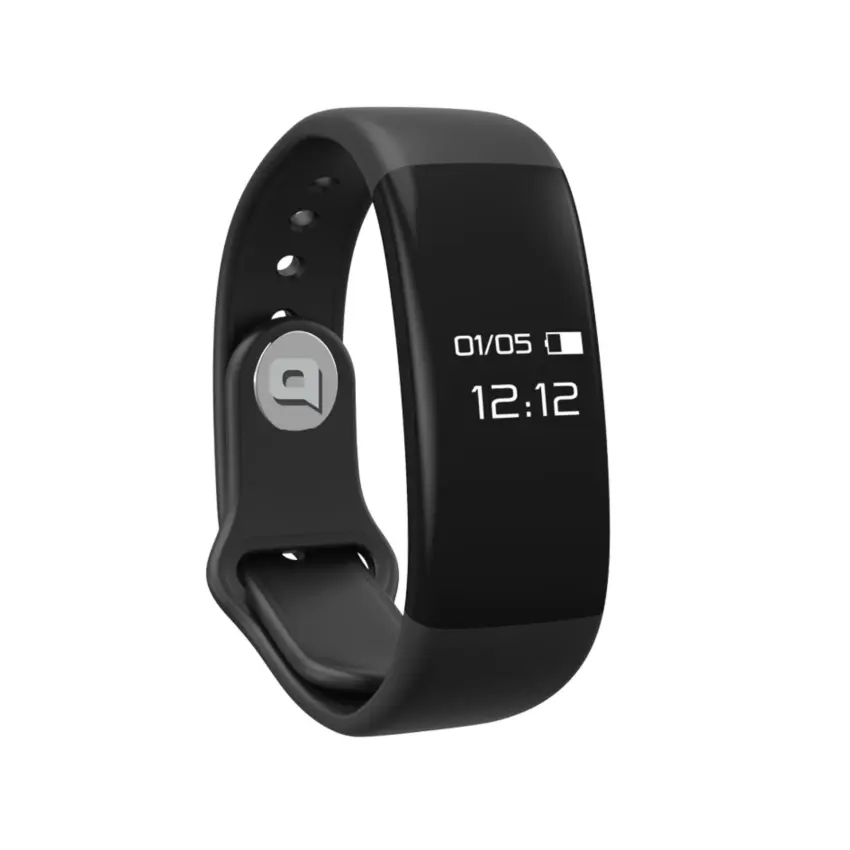 I've got none of this one yet, so am buying this for myself. 🙂 Monitoring works like magic in terms of getting results, so, definitely getting this one. Don't wait for other people to do the guess work for you, buy it for yourself, or better, go ask them! They might say yes! 😉
Price P1,000- P1,500
HEART RATE MONITOR: Measure one's heart rate in real time
CALORIE COUNTER: Count calories burned to stay on track
AUTO SLEEP TRACKING: Measure the quality of sleep you've had daily

BLUETOOTH 4.0 WITH APP: Connect to any phone via Bluetooth, and download the app!

Price: P950 – P1,000 (No idea why this is expensive. My dad just gave it to me.)
This book was recommended to me by my dad when he was really worried about me because i looked 10 years over my age and i was over weight. 🙂 This book changed how i view exercise and food and how my body works. This worked like magic. Buy this for you, if you like to read 🙂 Or buy this for that person you know who might be really needing it (and make sure he/she like to read of course 🙂 )